Teaching Generation Text
Teaching Generation Text shows how teachers can turn cell phones into an educational opportunity instead of an annoying distraction.

RAM Upgrade
Make your Computer feel like new again with more RAM

Ford Raptor
Ford Raptor is the best light truck ever built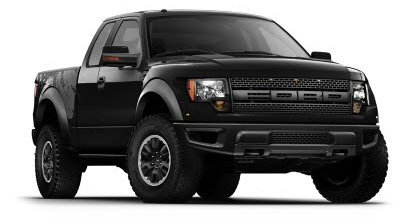 Money for Nothing
Carbon cartels and the rise of a phantom industry.

Tech Tracking
Rules of the game for a wired workforce.

Triple Your Speed
This other face of Oregon, the Portland face that drags us away from the future, will never have as its "Brand Oregon" tag: "Triple Your Speed."

Deter Burglars with FakeTV
FakeTV is a burglar deterrent that recreates the light of real HDTV television.



Kinect for Xbox
Kinect brings games and entertainment to life in extraordinary new ways - no controller required.

Impossible to Please
Environmentalists find fault with alternative energy options.

The Science of Speed
Oregon's High-Tech Companies Connect with Champ Car Races.


Free Phone Service
Use Google voice and this device to get phone service with no monthly cost

Escape from the Cube
Inside Intel's plans for open work spaces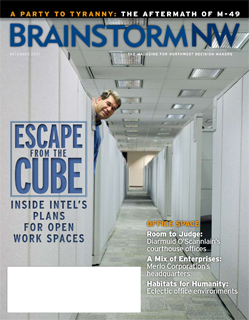 Science For Grownups
There's little need to belabor the old battle lines and political divides already entrenched in the world outside the ivied walls of academia.

Shading the Truth Green
An Inside Report on Bias from the Society of Environmental Journalists Conference.

Time is Money
Two years ago, when the price of gasoline hit $3.00, there was a great deal of sound and fury by the politicians about energy independence.

The Replacements
The hip bone's connected to the leg bone, the leg bone's connected to the knee bone …

15 Fascinating Oregonians Feature
Forecast: Warming?

eBooks
Everything you need to know about eBooks.