Obama's Fathers
Obama says his father served in World War 2

Amazing Dancer
Amazing dancer and he is only 10!

Cat and Dolphin
Cute movie of a Cat and a Dolphin playing together.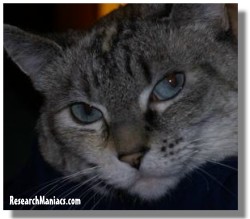 China owns the USA
CAGW Rolls Out Ad Campaign on the National Debt.


Motorcycle
Cool video of motorcycle on a closed course.

Oregon Coast
Oregon Coast video made by the Oregon Coast Visitors Guide.

Penguin Being Tickled
Cute Video of Penguin Being Tickled

Rebecca Black
Best or Worst Music Video in the world?

Royal Wedding
Royal Wedding Dance

Tsunami Debris
There may be Tsunami debris on the Oregon Coast in the future.

Twin Babies
Twin babies having a conversation.